Holistic
Dentistry
PRACTICE PHILOSOPHY AND VISION
Our family's journey brought us to biological approach and practice. We incorporate our vision in the way we practice dentistry. We see and treat our patients as if they were our own family members, with positive enforcement and minimal invasion. We emphasize prevention and natural way of healing. Our mission is to deliver a great personalized biological and holistic dental services for the entire family.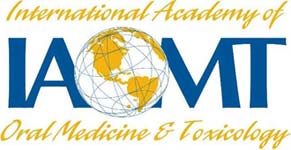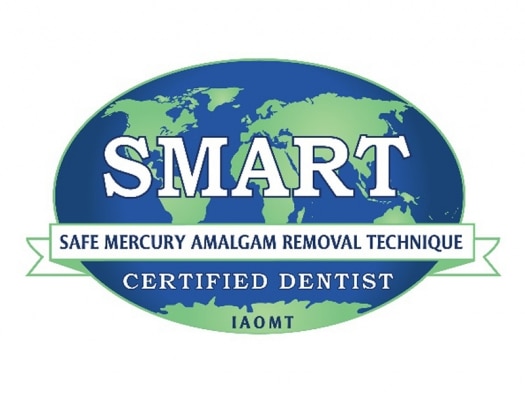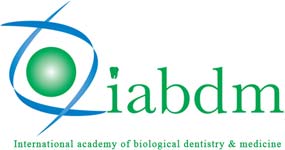 We welcome you to the
Bio Dental family!
Biological dentistry often called holistic dentistry, metal free or mercury free dentistry and toxin free dentistry is a dental approach that integrates whole person wellbeing while addressing dental health.
At Bio Dental we consider a patient's overall physical and emotional wellbeing when it comes to treating and diagnosing their dental concerns. We integrate holistic methods and approach with aesthetic dental work and full mouth rehabilitation. We get to know our patients as an individuals and work to create a personalized and achievable treatment plan specific to the particular patient's wellness goals. At Bio Dental we dedicate our time to our patients and all patients are treated as if they were family members!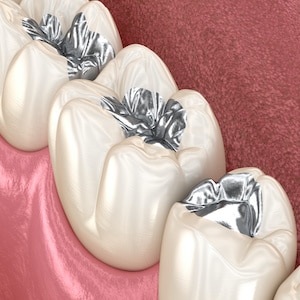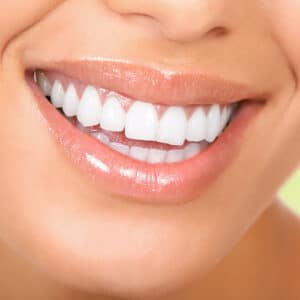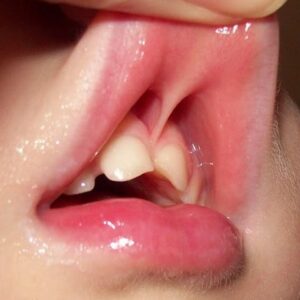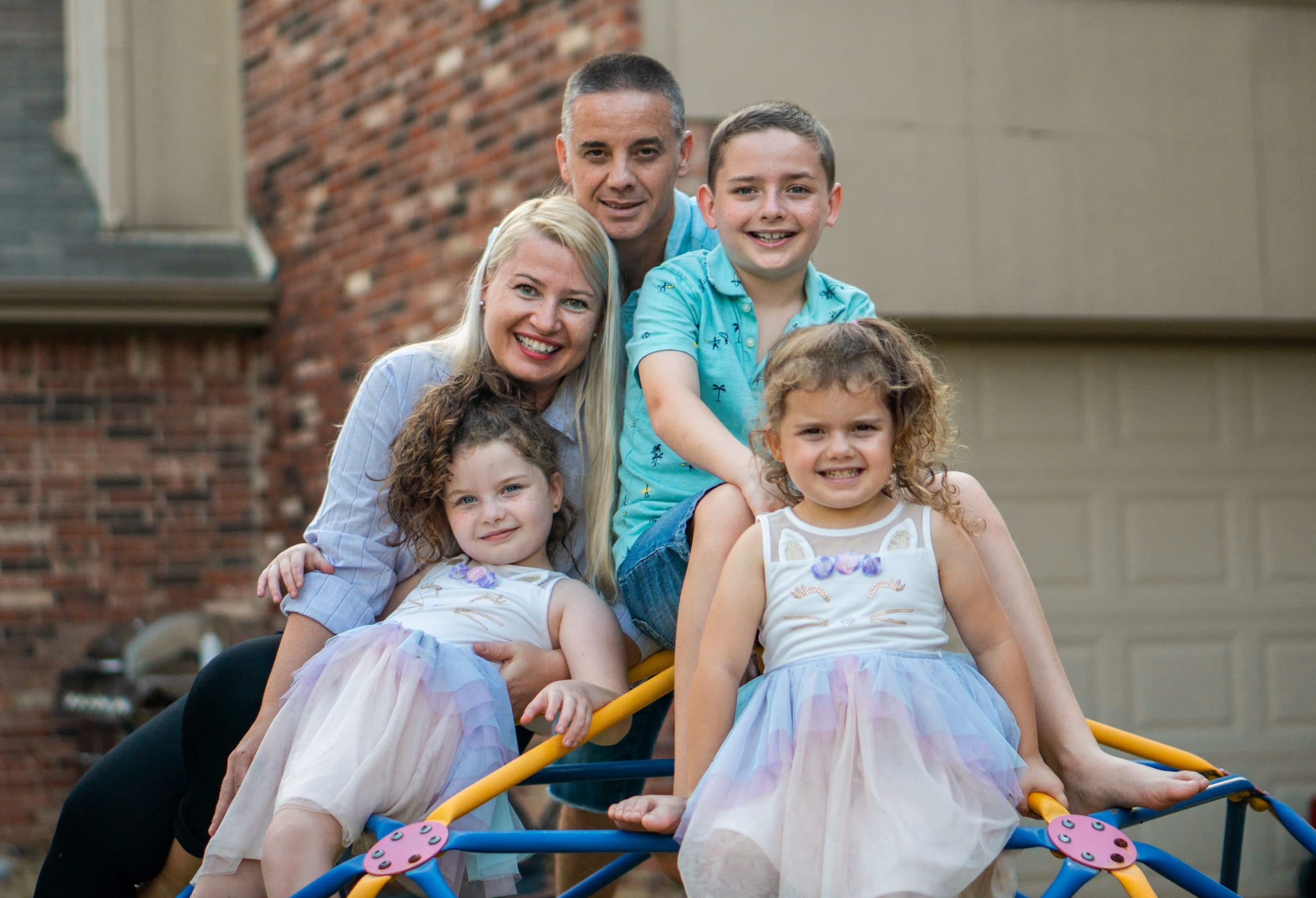 Love this place! They treat you like family from the first step you set in the clinic. The Dr gives you all the time in the world and go through every little detail. Where else can you get a foot massage while filling out the forms?? I was lucky enough to get a referral cause they don't advertise much. People should know about this place! Strongly recommended
She is the best!! Dr Baranovitch is not only extremely skilled at her job, you can tell she cares about everyone who walks through that door. And Vanessa, her assistant, is great- she was caring, patient, and knowledgeable. Thank you to a great team of people