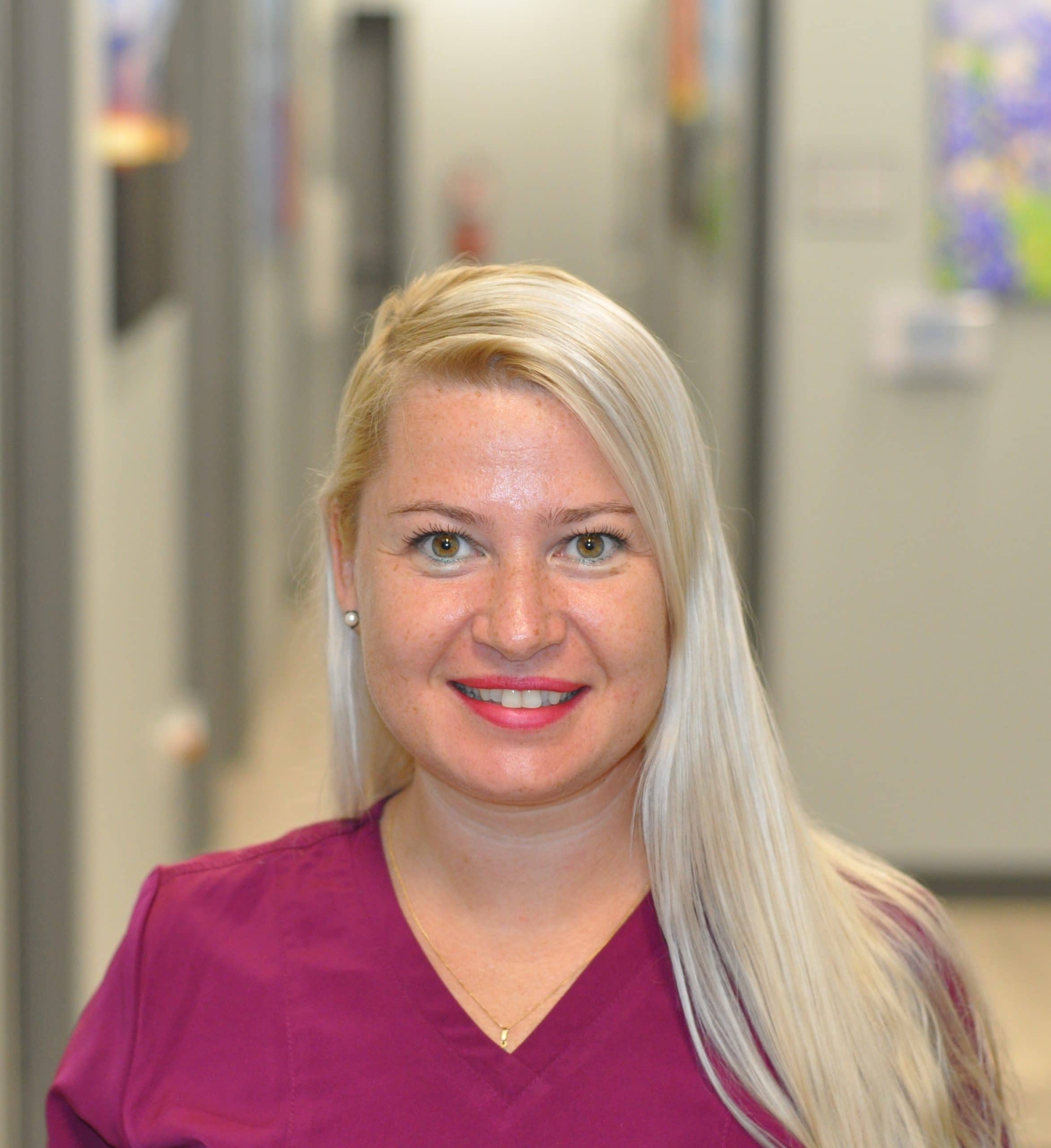 Svetlana Baranovitch, DDS
Biological Dentist
Dr Baranovitch is the owner and a practicing holistic dentist at Bio
Dental.
In 2008 Dr Baranovitch graduated from NYU with a degree in Nutrition
and Dietetics, and she didn't begin her dental career until
years later when she enrolled in the New York University College of
Dentistry. With such a background in nutrition, Dr. Baranovitch brings
a unique set of skills to her holistic practice, emphasizing the link
between overall health and dental health. Dr Baranovitch gives her
patients the time needed for full diagnostic and patiently listens to
all of their concerns in order to identify any possible underlined
conditions.
Dr Baranovitch is a dedicated dental practitioner who invests
her spare time in holistic and biological education. Dr Baranovitch is
a very creative and skilled clinician that can change lives by making
people smile again. She values whole body approach when it comes to
patient care, integrating holistic approach within family dentistry. Dr
Baranovitch practices mercury free dentistry and she is SMART
certified by the IAOMT. Dr Baranovitch is continually updating her
dental education with IABDM, IAOMT and AAOSH of which she is a member of good standing. Dr Baranovitch is practicing whole body approach
dentistry; she works closely with functional therapists to achieve
long-term results for her patients.
For Dr Baranovitch Holistic approach is not just the way she practices, it is a way of life.
She is a mother of 3 young children, and their health journey inspired her to embrace the holistic lifestyle and practice. She practices environmental
friendly dentistry for all ages. With her diverse background, Dr. Baranovitch naturally connects with pediatric patients as well as the elderly and helps them make their experience as pleasant as possible.